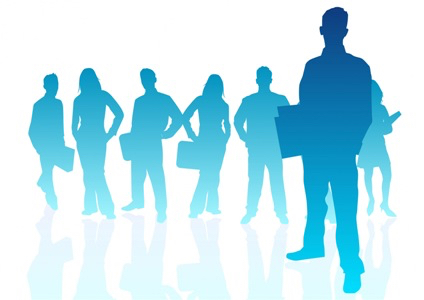 ABOUT US;
Our company, since it was founded in 1998, it provides services with qualified personnel for manufacturing and production of automotive filters, industrial filters, ventilation and air conditioning systems and filters, gas and odour scrubbing systems and filters.
The major goal of ALFİL FİLTRE is "customer delight" and our missions are quality, confidence, applicability and innovation.
ALFİL FİLTRE offers high brand quality to the customers. Our company aims to develop on regional and global scale, not only within the boundaries of Turkey. Particularly, aims to show vision of being a regional leader of filter industry.
As a product of these accumulation and collaboration, our purposes are accommodation of world-wide technological developments and evaluates all of these wide range of services, information and cooperation network in the best way.
From the beginning, as a natural consequence of the giving importance to quality and customer delight, "AL FİLTRE SAN VE TİC LTD.ŞTİ." comes into prominence in the filter sector.
Sincerely.